First off I want to start with the apology. I have not been posting as I hoped I would. I don't have anything simple to explain it with other than… "Life".
To expand on that a little. Life is simply getting in the way of my posting. I have plenty of things to talk about… I just seem to have this tedious push and pull of time and energy. When I have the time I don't have the energy, when I have the energy I simply don't have the time… And then to cap it all, when I do have the time and the energy I have nothing planned and no clue on what to write about!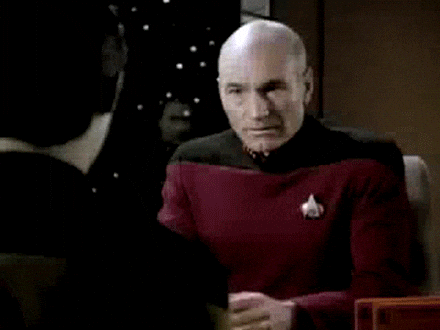 This post, for example has taken me 3 days to write because I have to keep stopping to do something else and then when I go back to it I have no idea how to continue writing it! ARGH!
It's not even as though I don't have anything to talk about. I see things at work, My garden is growing well and loads of flowers appearing, my veg is growing nicely and even my cherry tree has a couple of fruit appearing (Still small and green though)!
I'm considering going back to twitter though, the ability to type 140 characters on the spur of the moment and add a pic is probably within my limits… Probably. B-)
I will say that I am not closing the blog though, this isn't permanent or anything. When my situation changes I will start posting again.
So… On with the Motley and I will be back when I can.